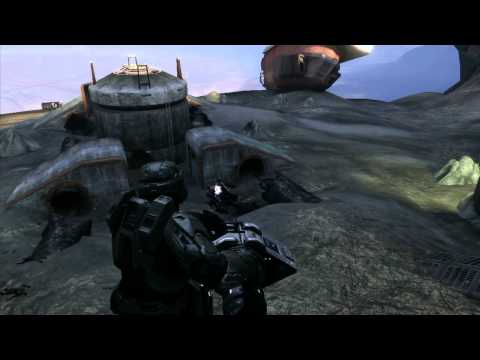 Here it is folks, the run I have been working on for years.
Originally started this mission back in '09 with the intention on beating Pahis.
Many controllers later, I'm extremely overjoyed about this, and I hope you enjoy it as much as I do.
I had almost given up with this run, but it wasnt untill I re-watched H1DS w/ Commentary that it had inspired me to give it one more last shot.
The run itself is pretty flawless, however, not completely. It pains me to say this, but it could go faster. The Wraith part in the first lakebed, taking out the Ghosts dragged on far too long. I could've saved a good 5-10 seconds there, had I landed the mortar shots quicker. I'm extremely happy with the rest of the mission though, it went exactly how I had planned.
You'll see my excitement in the run itself, when I clear the final group of enemies and its a clear run to the finish line.
(in case you were wondering 1 over 31,536,000 is 2 seconds over 2 years – nok)
Discuss this Speed Run in our forum