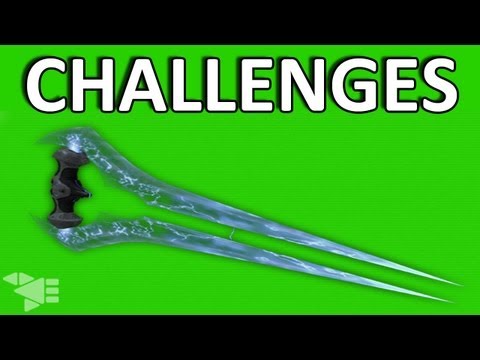 Blaze through the ONI: Sword Base LASO Weekly Challenge in just 10 minutes with this tutorial. Strategies also apply to the L.D. ONI Daily Challenge as well as speedrunning on Legendary.

To clarify, Blind skull is disabled per challenge rules so this is "LASO Challenge" difficulty with HUD. It's the fastest run of its kind, and I compare it to RC Master's 12:48 Blinded LASO run for fun since the difficulties are essentially the same.

Nak3d Eli
As Eli says, here on HSH, LASO is literal: ALL Skulls on or bust. But we'll still post fast LASO Challenge runs as they can pave the way for improvements to the LASO run itself by demonstrating that the enemies can be overcome faster – even if Blind puts a dampener on the efforts.
Discuss this Speed Run in our forum